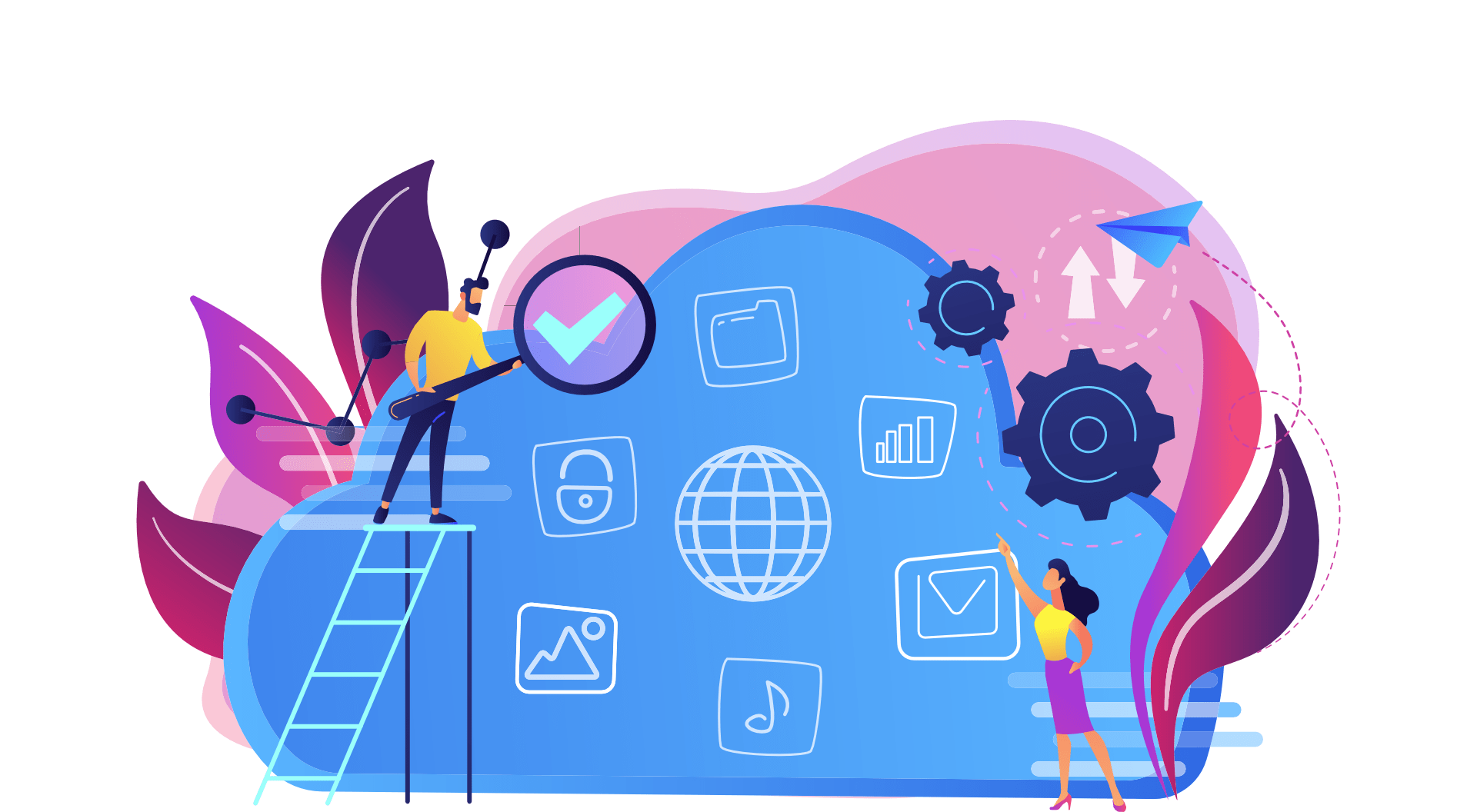 Stack Console is a white label cloud management platform that delivers industry-leading cloud management services for public clouds, automation, operational management and most importantly cost optimization across public clouds.
We're happy to announce that Stack Console is extending its services by launching Stack Console 2.0, with its 3 new features by 21st June 2022:
Highlights of Stack Console 2.0:
Automatic Backups,
Cost Analysis Tool, and
Referral Marketing Tool
1. Automatic Backups:
Stack Console 2.0 is going to provide Automatic Backups as a feature for cloud compute instances as backups are must-haves for business-critical systems and Stack Console 2.0 automatic backups system assigns data security using a single simple-to-use solution.
Synopsis:
Automatic backups are saved in the same data center on an individual uninterrupted system.
You can configure Automatic backups to run daily, every other day, weekly or monthly.
You can also configure the time of the day, day of the week, or month.
It's possible to restore snapshots of the complete server, not just an individual file.
You as a business can decide on how many copies of backup you want to store for your customers after every planned time interval.
Backups can include VPS active file system and not the attached block storage volumes.
You can transform the automatic backup into a snapshot.
2. Cost Analysis Tool:
Stack Console 2.0 Cost Analysis tool offers useful insights into how any business utilizes its overall cloud computing assets i.e.,this tool can gather the data on multiple servers working at any time period, minute-to-minute utilization of the processor, memory utilization, and other operating metrics.
You can view your cost and usage for the Last 6 months or the Last 12 months related to a specific service or for overall services.
3. Referral Marketing Tool:
Provide incentives to the referrer for bringing a new customer by recommending your products to their family and friends.
How does the Referral Program work?
Share the distinct link created in your customer portal with the referral.
Once the referral signs up with your services, the referral qualifies for a referral bonus.
The referrer starts earning incentives for every qualified referral.
Well,
Thanks for staying with us, we hope you found this new release helpful, and thank you for learning about some of the big projects our team has been working on over the past few months. Today you learned that Stack Console 2.0 comes with Automatic Backups, Cost Analysis Tool, and the Referral Marketing Tool. We aren't going to stop here because we've got more in store coming up for you. Our team is planning to announce several new features in Stack Console CMP, so keep watching and stay updated!
Note: This feature will be available to the existing customers as an free update.