Cloud Console For

CloudStack

OpenStack

OpenNebula

VMware

RedHat

Ceph RGW
Next-Gen Cloud Management Platform
Revolutionize your cloud offerings with Stack Console's unmatched IaaS & PaaS Cloud Management Platform. We understand the unique needs of MSPs, CSPs, telecoms, and hosts, and have meticulously designed our product to help you sell cloud services with ease. Experience the full power of the cloud CMP for Apache CloudStack, VMware, RedHat OpenStack and OpenNebula.
Learn More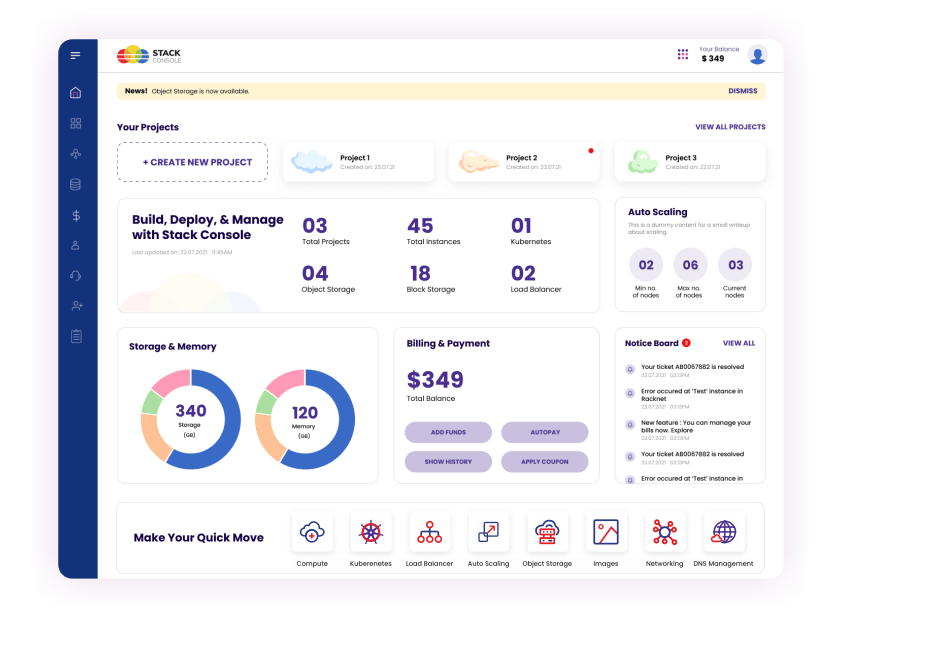 TRUSTED BY MOST POPULAR CLOUD PROVIDERS
Harness the Power of Cloud
A Single Dashboard for Multiple Orchestrators
Stack Console offers the industry's best Cloud Management Platform that eradicates the complexities of managing and selling cloud environments. Our CMP offers a rich set of features for automation, provisioning, discovery, monitoring, governance, and management across multiple private and public clouds via a single dashboard.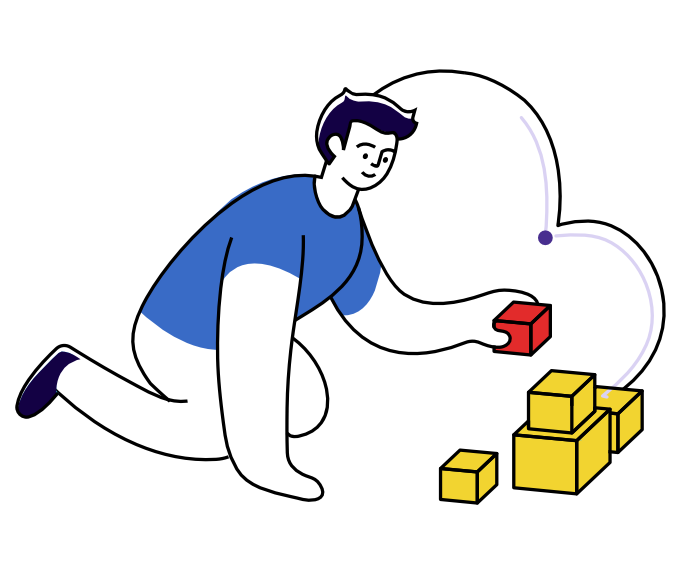 Your cloud, your rules - manage it like a pro with our cloud management platform.
Our product is designed to simplify and streamline your cloud operations, so you can focus on delivering value to your customers. From provisioning to monitoring, our tools cover every aspect of the cloud lifecycle.
Build, deploy and manage public, private & hybrid clouds

Securely execute cloud governance and optimization

Avoid vendor lock-ins

Unified console to manage your IaaS and PaaS service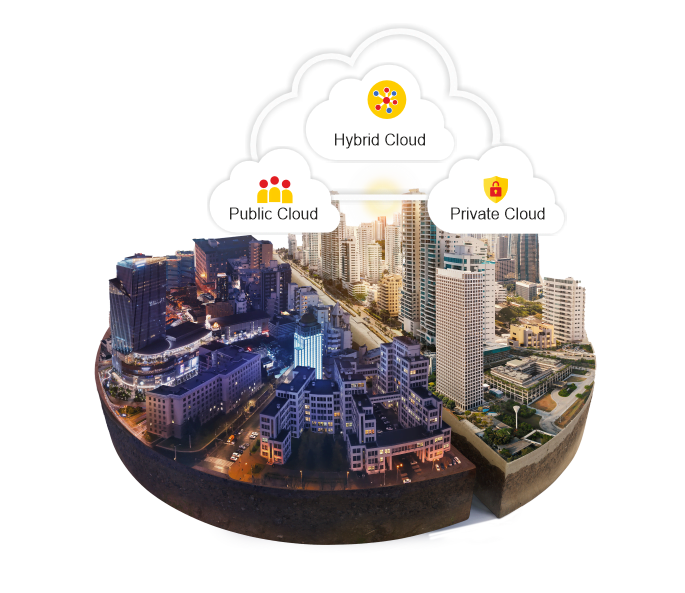 Get Ahead of the Game with Stack Console's self-service cloud management platform
designed for OpenStack, CloudStack, OpenNebula and VMware.
Top Features of Stack Console CMP