Consulting and Infrastructure Support Services
At Stack Console, we're like a cloud genie in a bottle - we're here to grant your IT wishes with
our expert consulting services for OpenStack, Apache CloudStack, OpenNebula, and VMware.
From planning and design to implementation and ongoing support, we've got the skills and
experience you need to make the most of your cloud journey.
Level of Support
Our support engineers have deep-rooted technical and domain experience to help resolve
any issues that may occur within your IT stack. We offer different levels of support as per the
severity of the issue and area of expertise.
L1

Primary support is readily available 24*7 for the customers. They can log-in their concerns or queries and rest assured to get a response within the agreed time period from our team.

L2

Expert professionals in the support team receive, understand and analyze the severity level of the issue. Accordingly, they'll provide solutions or escalate the issue to a higher level.

L3

Matters with high severity level are analyzed by the L3 support team that retains business uptime, ensures minimal disruptions and resolves issues as soon as they can.

L4

L4 support team offers the highest level of support with its innate expertise and dedicated skill sets. The team is able to crack the toughest of nuts and troubleshoot urgent problems with utmost efficiency in time and effort.
We Manage the Cloud so that You Can Focus on Business!
Our tech experts and top-class network architects will handle the cloud stack monitoring and support operations. This is so you can focus on delivering pleasant Omni-channel experiences to customers at scale.
Get Started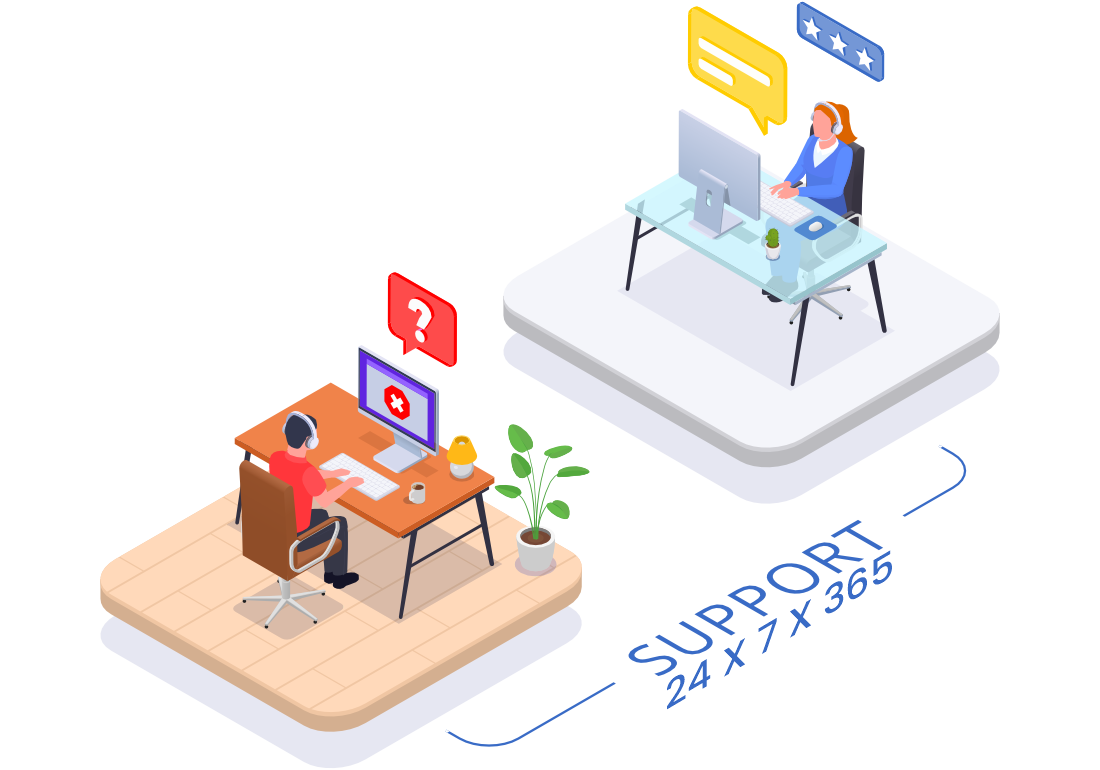 0
+
Years of Industry Experience
Unlock the potential of the cloud with our consulting services.
Stack Console brings together a team of seasoned experts who possess deep knowledge and skills in OpenStack, Apache CloudStack, OpenNebula, and VMware. Our experience in building clouds is unparalleled, and we are well-versed in utilizing a range of storage, network, compute, and hypervisor technologies to create customized cloud solutions that meet your unique business needs.