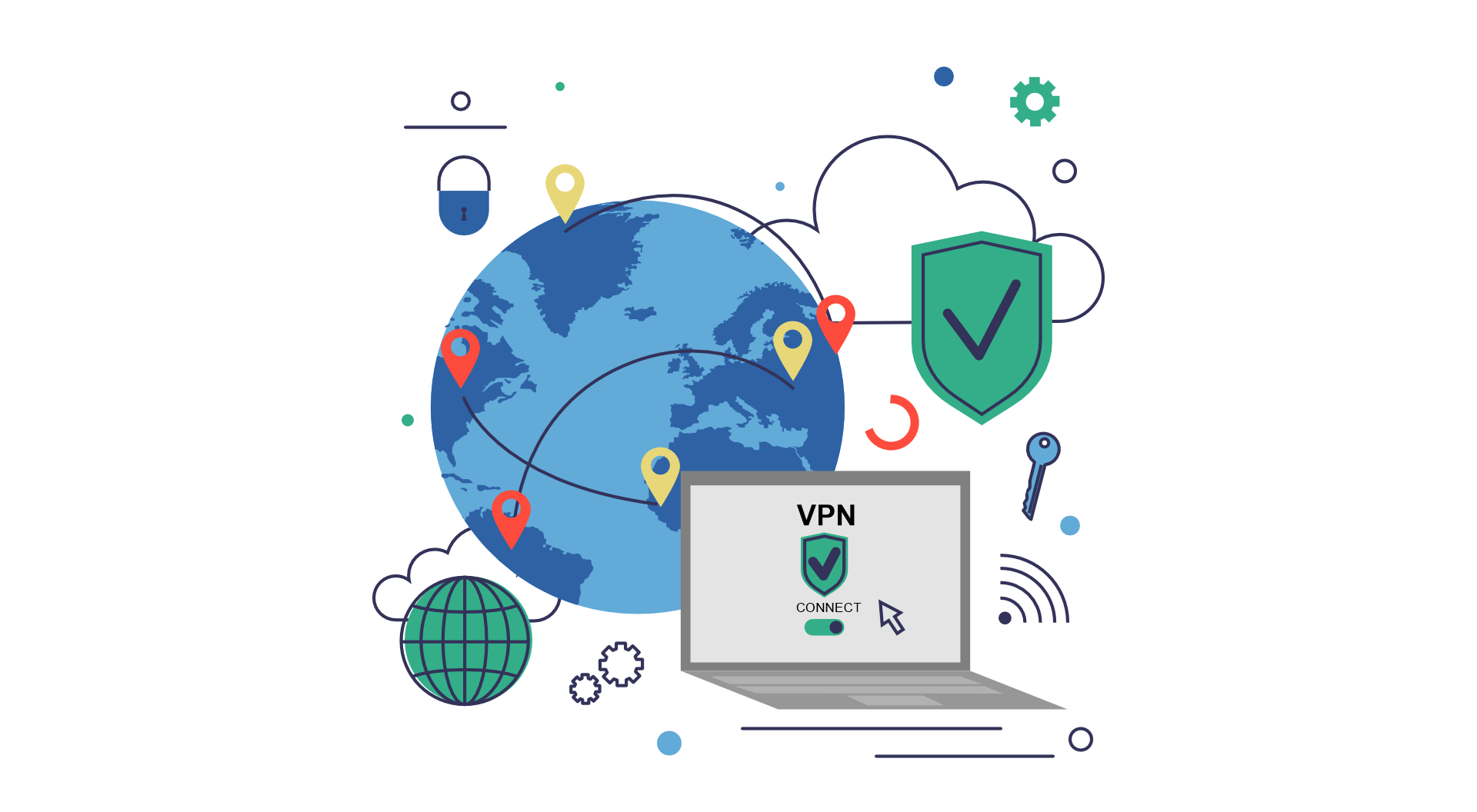 Cloud service providers frequently begin with a minimal structure centered on a single data center in emerging market regions. This allows businesses to test the market and operationalize various parts of running a local or regional public cloud before scaling up to a more extensive system.
While this strategy makes sense for risk-averse CSP, even the tiniest 'extras' can be problematic. For example, a design with a single availability area poses more questions for large countries or countries where industries are dispersed over greater distances; or for service providers that want to build up the business flow and disaster restoration from day one;
Stack Console now supports several geographically spaced-out availability regions as part of a single deployment environment, one of our most significant product enhancements. This allows service providers to have a broader perspective when establishing their cloud strategy.
Get closer to the End-Customers
A single availability area can never provide the optimum user experience to someone using the cloud from the different sides of the country in larger countries, especially if industrial hubs are more spread out (e.g., Brazil, Australia, and the like). Service providers can include this into their business model by adding another data center location (owned or co-located) closer to other hubs to their cloud design, resulting in a cloud experience that is very comparable to AWS, Google, Azure or Digital Ocean.
Better Strategy
Service providers can strategize for better failover management, offer the secondary site an alternate location, or even propose cloud services from the secondary sites because a single Stack Console can be used for both (or more) areas.
Universal Outlook
The possibility of offering regions that span their country's borders is also on the table for more ambitious service providers or those with a more prominent taste for risk. Service providers can build up a cloud with regions in numerous nations in locations where localization laws are not bound to a single country.
How Stack Console can help
The tactics mentioned above are only the tip of the iceberg and the most evident. We can help you tune your cloud strategy and model a business case, whether you're a service provider who uses Stack Console or not. We can enable service providers with innovative and lucrative business models to use our technology, allowing this use case.
We're already collaborating with service providers worldwide to help them implement one or more of the tactics mentioned earlier. We're delighted to be connected with forward-thinking telecom enterprises, data centers, and ISPs who have a cloud in their DNA, and we're particularly excited about how supporting several regions will enable service providers in emerging countries to expand indefinitely and risk-free.